Contact
Contact
Editorial Independence
The Conference Secretary handles all communications between editors, reviewers and authors and coordinates conference management process. Paper review work is led by Organizing Committee and performed by assigned committee members and external invited reviewers.
For general inquiries, please contact: contact@coeepe.org
Disclaimer
Organizers reserve the right to change the conference date and / or venue against force majeure without penalty. In such situations no refunds, part refunds or alternative offers shall be made. At the time of registration, the participants accept that they are responsible to comply and cooperate with the organizers' decision.
Photographing, Filming and Audio Recording
Attendance and participation in the conference implies your consent granted to organizers to photograph, film and audio record during the conference, and use the images and/or video taken for printed and online publicity, social media and other purposes pertaining to conference's aim.
Phone
Conference Secretary: Ms. Luna C. Ko
Wechat: 19982030932
Monday-Friday, 9:00am-12:00pm and 1:30pm-6:00pm
Follow us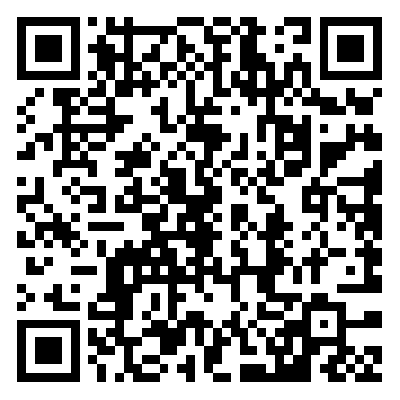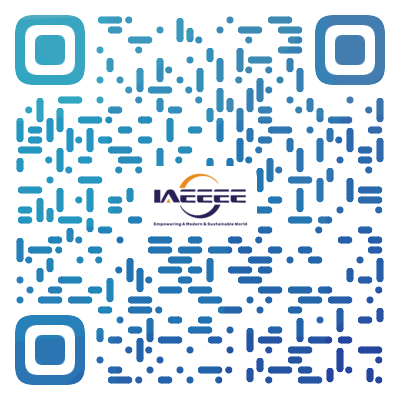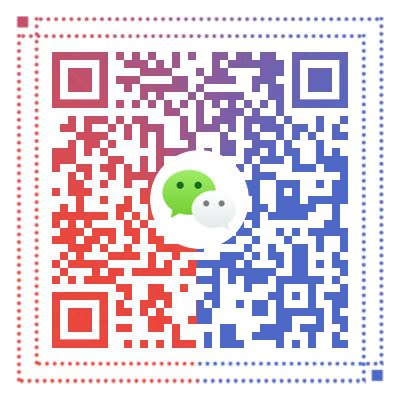 LinkedIn (Click) Wechat Wechat Inquiry